Sumie Artist
Koichi SaMurai

Vision
Koichi Murai's vision is to create harmony in the world. (八紘一宇)
He practices Japanese Black ink painting (Sumie), rely and trained calligraphy (Shodo) skills as he paints with his brush.
He creates lively lines throughout his work. Many of his viewers feel a vibrant power or energy coming from the lines, the iron strength which is hidden in the core of his pieces.
He feels that these natural lines transcend the power of an digitally produced piece.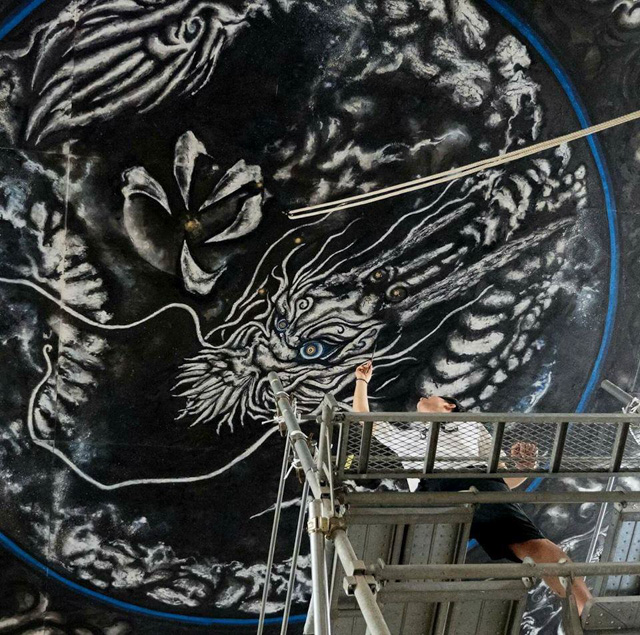 Brush is my means for expression
Koichi says that he cannot draw with computers or express himself through CG.
After trying numerous other means of art he always found himself at a wall.
But through ink, he found freedom and it is in his ink paintings that he has found his own universe.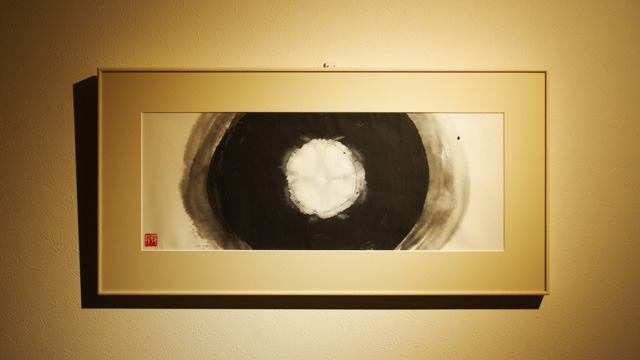 Portfolio
Brush Art - Koichi SaMurai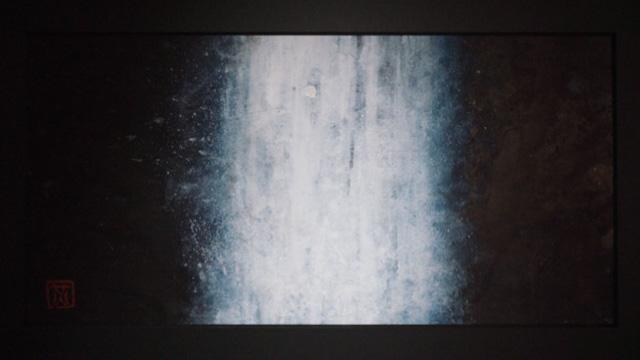 Energy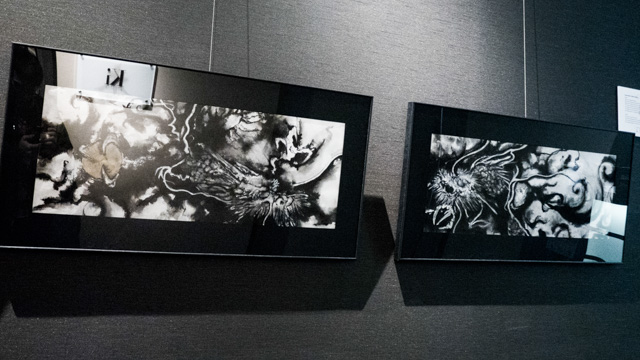 Dragon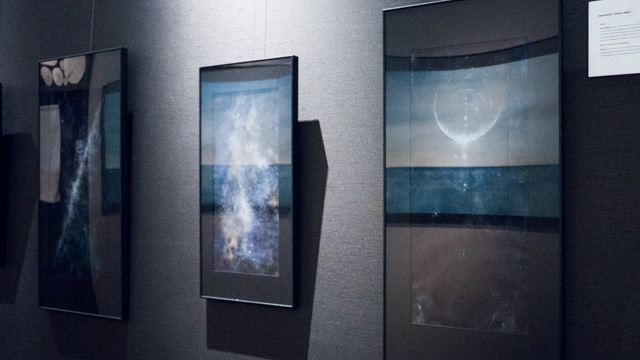 Space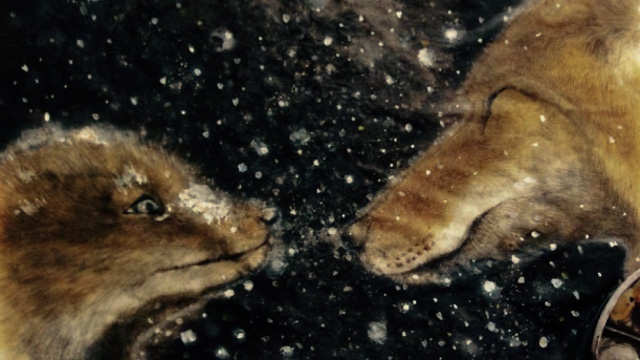 True Love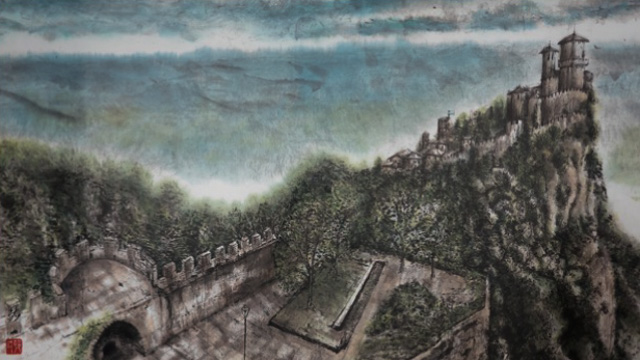 Italia San marino castle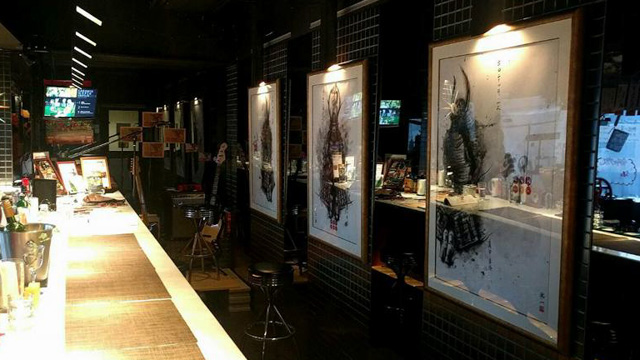 Samurai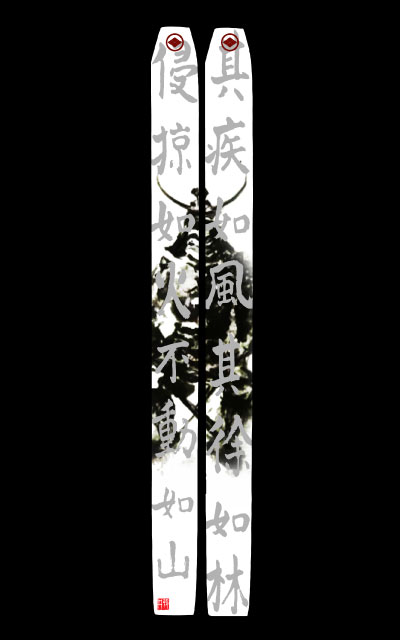 風林火山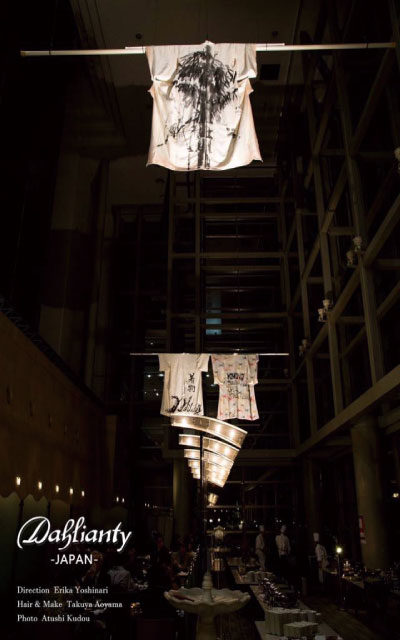 Waterfall wall in the Forest at Sapporo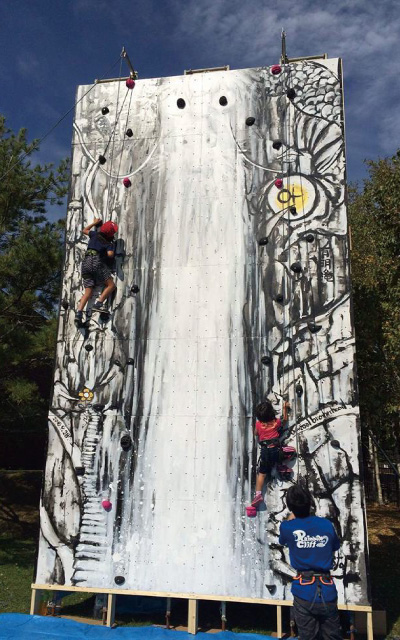 Hall Design in Luxuary Hotel
(Sumie on the Kimono)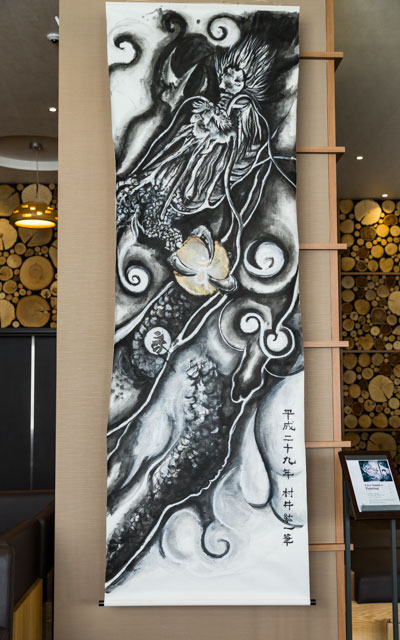 Dragob Kakejiku
Profile
Taking responsibility for what you say, what you behave,and what you do.
And the affect of that. and this Bushido (Samurai Spirits) is a real man.
I respect that life and try to live like that.
My desire is for people to gain Energy and Power from my paintings.
That is my greatest joy, and that is why my heart and soul goes into each individual painting, so that you will be filled with pleasure each time you look at them.
Read More