Koichi SaMurai
Taking responsibility for what you say, what you behave,and what you do.
And the affect of that. and this Bushido (Samurai Spirits) is a real man.
I respect that life and try to live like that.
My desire is for people to gain Energy and Power from my paintings.
That is my greatest joy, and that is why my heart and soul goes into each individual painting, so that you will be filled with pleasure each time you look at them.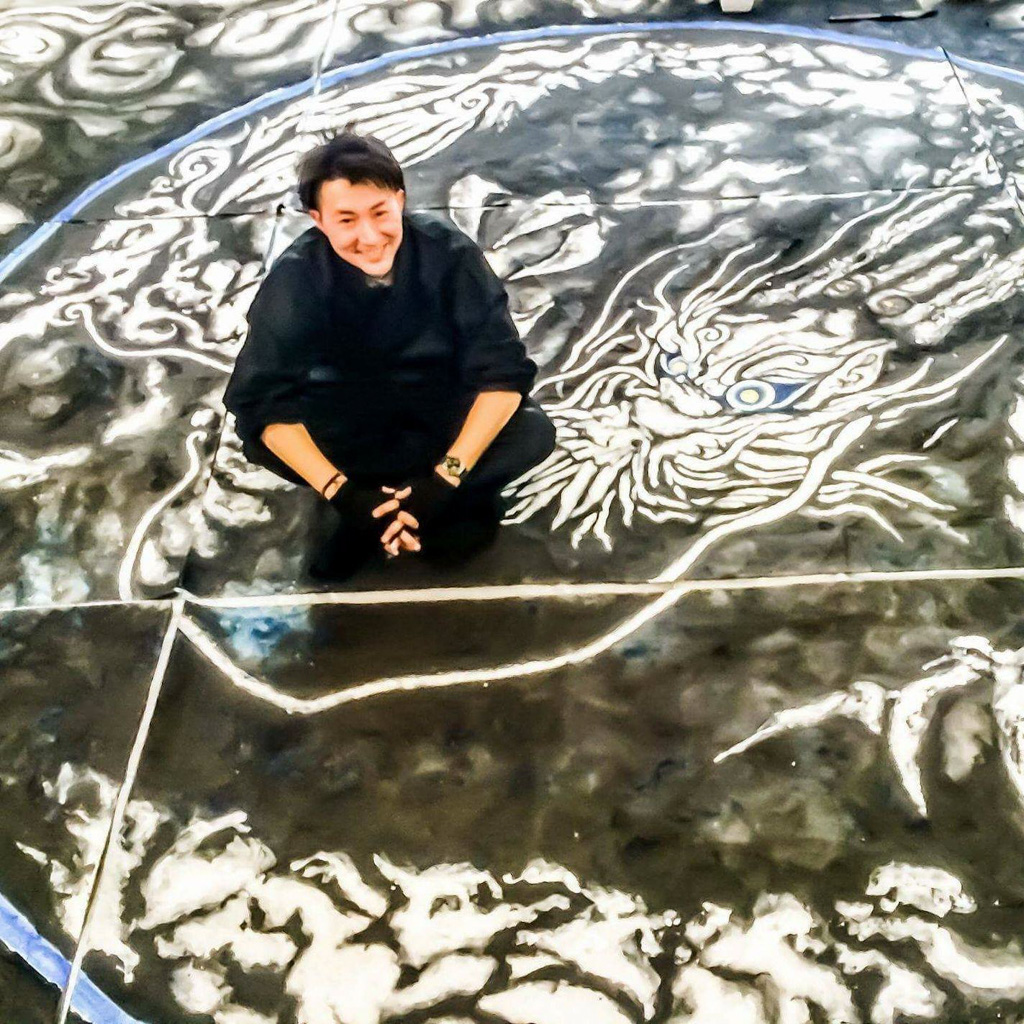 Art experiences
2009 July Japan Art Festival in London
2009 Sep Japan Matsuri in London
2009 Oct MCM London Expo
2010 Feb Valentine's Day event in Aqua Kyoto Japanese restaurant
2010 Mar Japan Art Festival
2010 May MCM London Expo
2010 July Japan Expo In Paris
2010 Oct 1st HyperJapanFestival
2010 Nov PR hokkaido in Metro Ski Event collabrated with JNTO (Japan National Tourism Organization)
2011 Feb Anime Convention
2011 June Hokkaido Toyako Anime Festival
2013 July Japan Expo 2013
2014 July Japan Expo2014 collabrated with Sapporo city
2015 Feb Tokyo Gift Show
Award
2012 June Daiichi-art contest nominate
2014 May Tokyo international suiboku art exibition nominate
2015 Jan Rookies Award by Suiboku art exhibition
Workshop
Workshop in Italia Urbino World Heritage Site 2016 May.