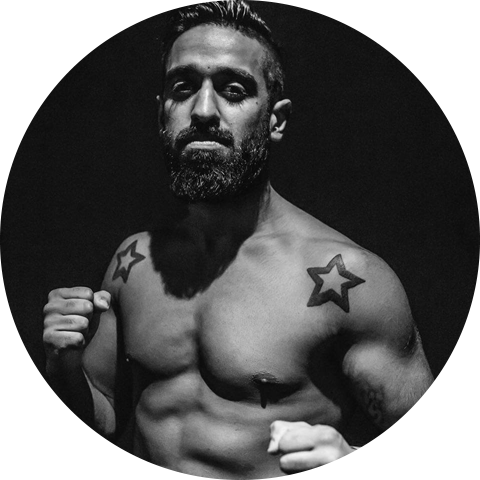 Affan Khan
Kick boxer
Hi! It's Affan Khan. Your service has been friendly, fast, and quality! I'm sure the client will be very pleased to have some more publicity! I am gonna plan on using your translation to help promote our Boxing gym Many thanks:)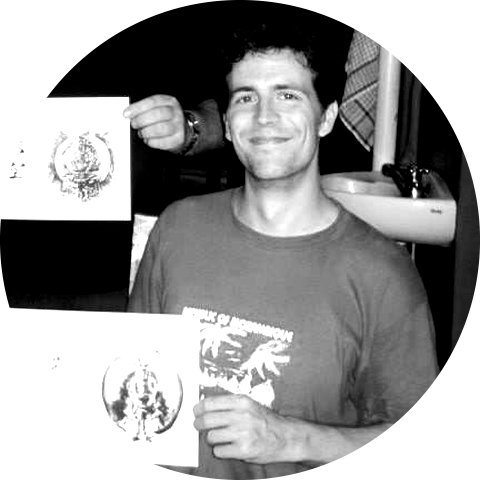 Brett Hendricis
English teacher
I am proud to have you do my name in Japanese calligraphy and will be forever grateful. I am excited to hear more about your artwork. I will get it tattooed (maybe just on the bass for now)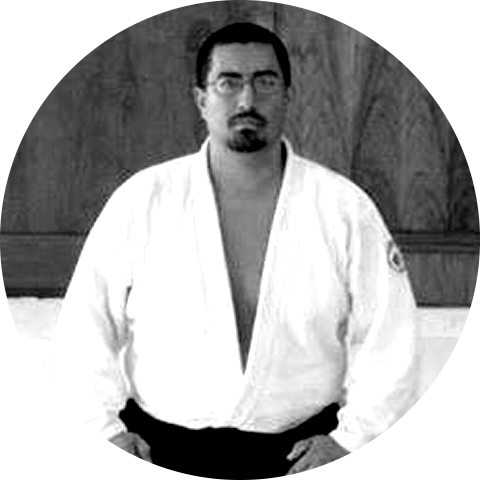 Jamie Yugawa
Aikido Senshukai
My order arrived promptly. The package was in excellent condition allowing the fact that it was shipped to the Hawaii from Japan.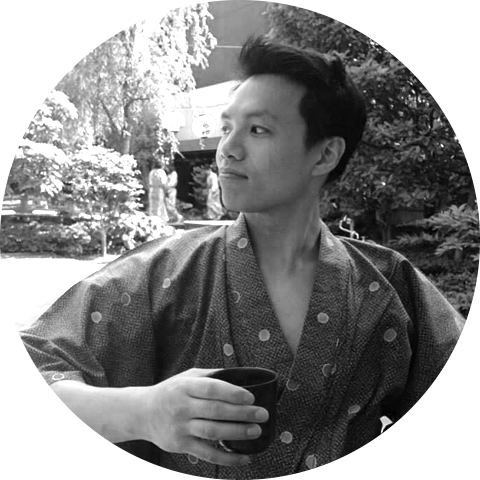 Jeremy Tan
A financial institution
Koichi's artworks are amazing. I bought the pic quite a while ago. But I display Samurai armor pic in my room to impress my guest.
Love his work and philosophy!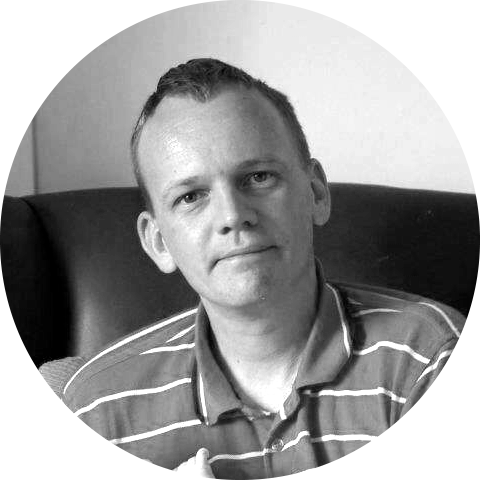 Richard Metcalfe
A financial institution
I bought one of Koichi's amazing pictures many years ago in London. It is still on my wall at home today.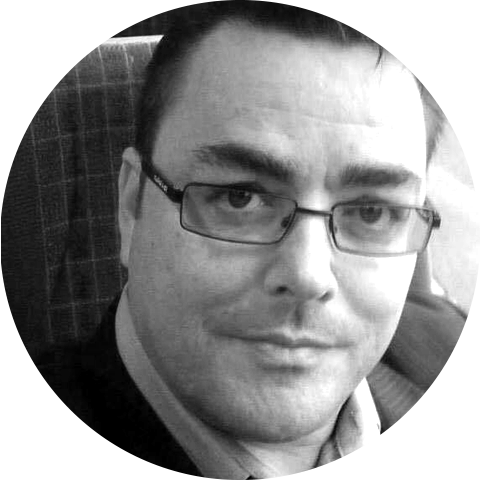 Spencer Peet
Writer and administrator of Diverse Japan
Koichi-san is an extremely talented artist and a superb master craftsman whose work never fails to impress me. His artwork always manages to encapsulate the true spirit of Japan. I used one of his beautiful pieces (Sakura – Cherry Blossom) as a background image to my blog for quite some time.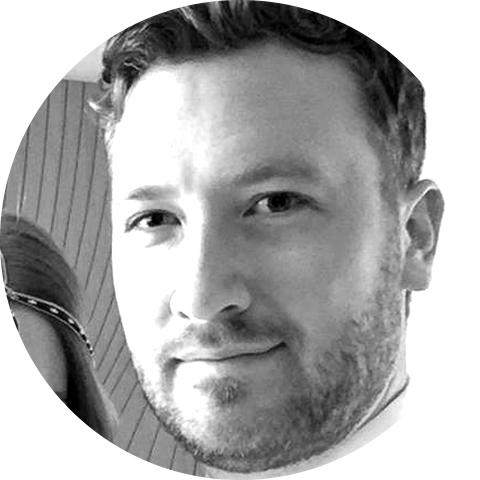 Cameron Todd
Airline Operations
I met Koichi-san while working in Myoko ski resorts, a Japanese mountain town. During the winter I always enjoyed sharing our thoughts on life and watching him practice his art, with strong connections to nature, the mountain and samurai traditions. Before moving on from Myoko, he presented a portrait of my girlfriend and I as a gift, which remains a treasured memento of our cherished time in Japan.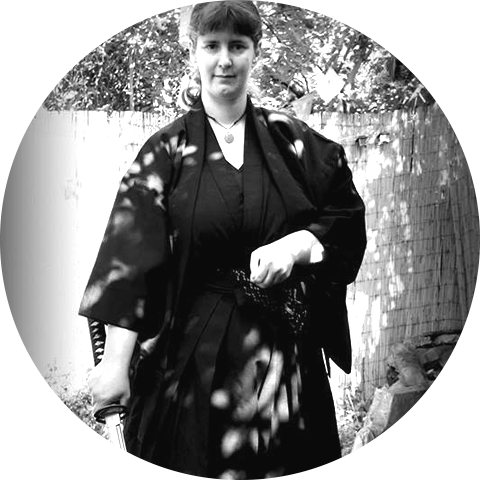 Tanja
Iaido
I have had the pleasure to meet Koichi san(Samurai.K) a few years back when he came to our Iaido club for a calligraphy lesson. He also brought some of his amazing artwork with him which I loved. Seeing drops of ink merge into a Samurai or plant is amazing. I have never seen a style like this before and my partner and I decided to give some of his artworks a new home in our flat.
For me Koichi-san's artwork brings two words into my mind: chaos and meditation. Chaos stands for the seemingly random ink drops and lines (also your always busy mind/thoughts) that through skill & discipline merges into a clear picture. Just like meditation can help you to clear your mind and think clear.
His art is like meditation via brush and ink.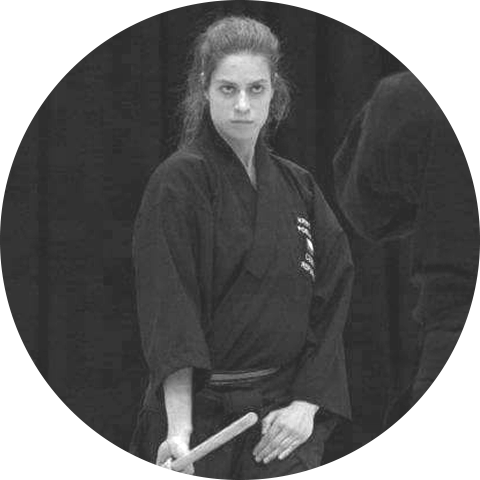 Kristina
Kendo&Iaido
I just LOVE his passion towards Japanese calligraphy!
He was teaching Japanese calligraphy quite a long time in London (and is still learning himself)
How awesome is that???
I highly recommned Koichi to all of you.